BC Racing Coilover Suspension - Now Available!
BC Racing is a renowned manufacturer of top-quality coilover suspension systems that are specifically engineered to deliver exceptional handling and performance for a broad spectrum of vehicles.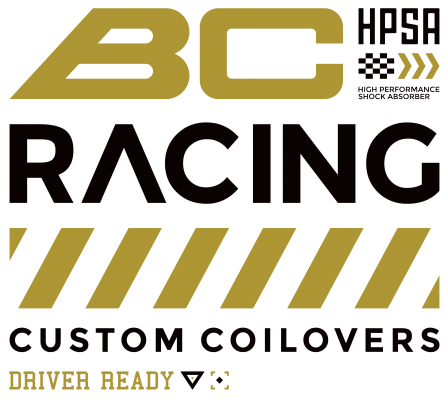 Whether you're an experienced professional racer or simply a weekend driving enthusiast, BC Racing coilovers offer unmatched adjustability and customization, setting them apart from other suspension systems in the market. With a vast range of more than 1,000 coilover kits available, BC Racing provides the ideal suspension solution for nearly all vehicles, from street cars to high-performance race cars.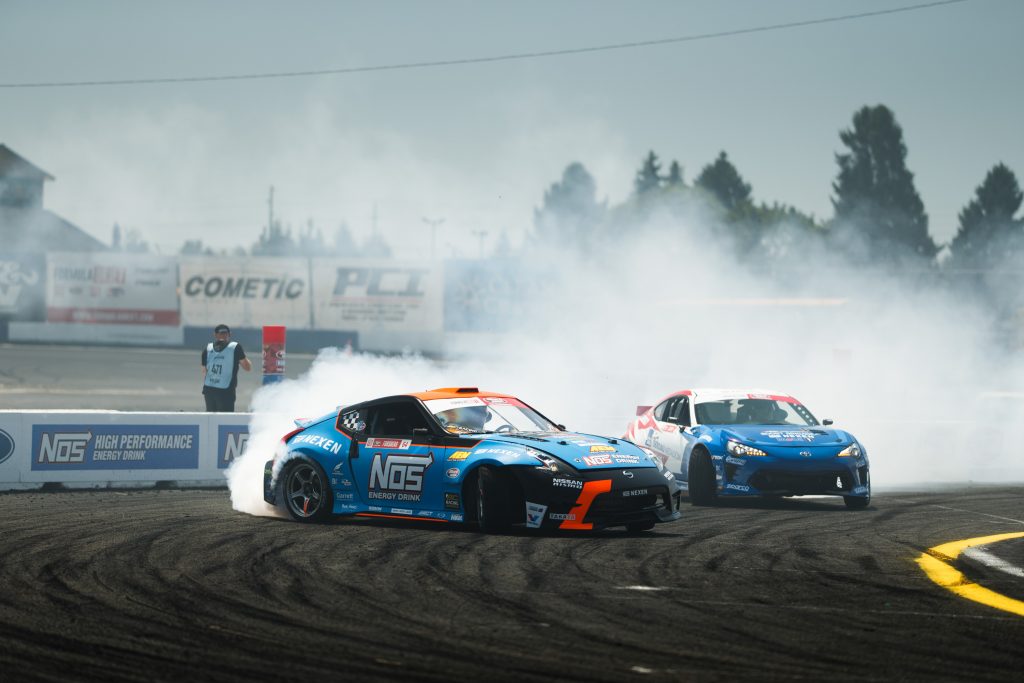 One of the standout features of BC Racing coilovers is their innovative damping system, which enables drivers to make precise adjustments to the compression and rebound settings of the shock absorber. This flexibility empowers drivers to fine-tune their suspension settings according to their driving style, the conditions of the road or track, and the demands of their vehicle.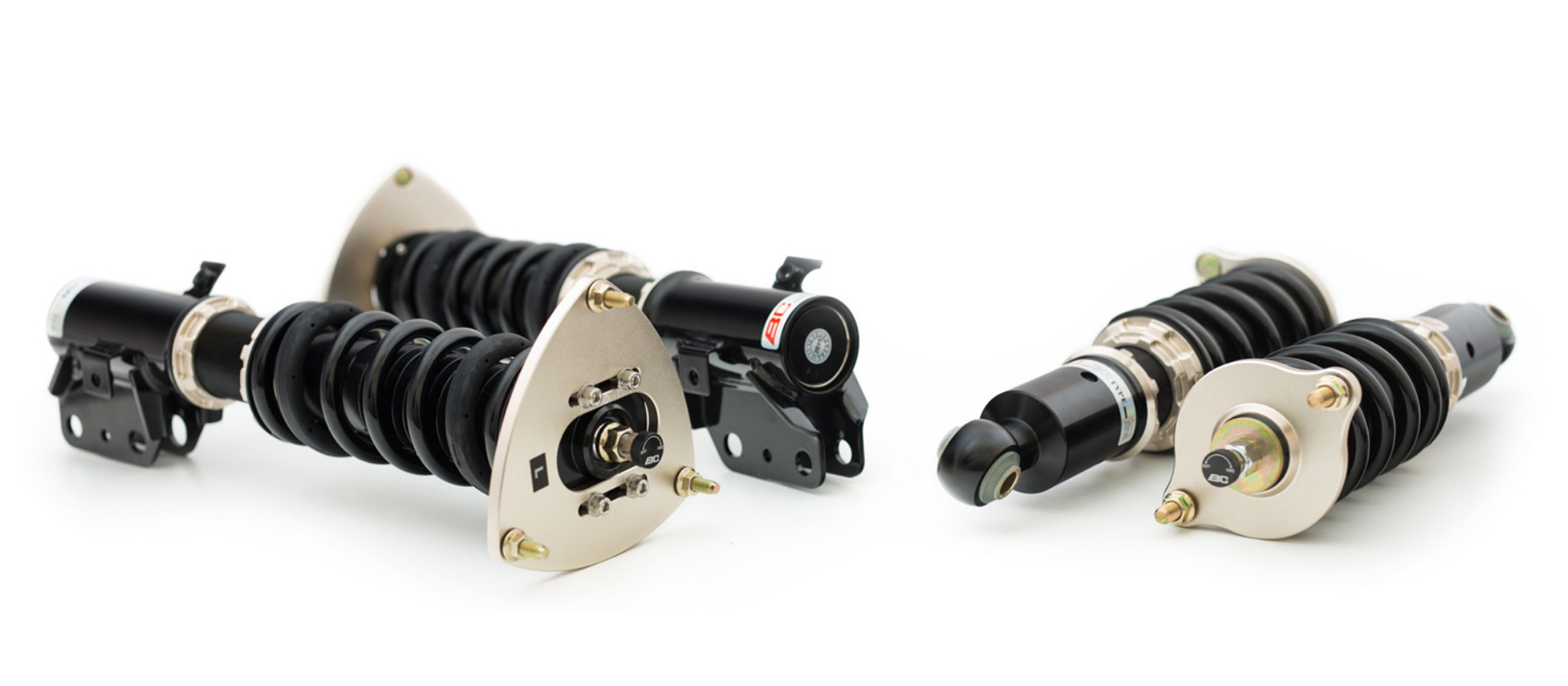 Apart from their exceptional performance, BC Racing suspension is also recognized for their robust construction and durability. Every kit is meticulously hand-assembled using only the finest quality materials, such as mono-tube dampers, pillowball mounts, and aluminum components, ensuring exceptional long-term reliability and performance.
If you're aiming to elevate your vehicle's performance to the next level, BC Racing coilover suspension systems are the perfect solution. With their superior combination of adjustability, performance, and durability, they are undoubtedly the ultimate suspension choice for all driving enthusiasts.
---